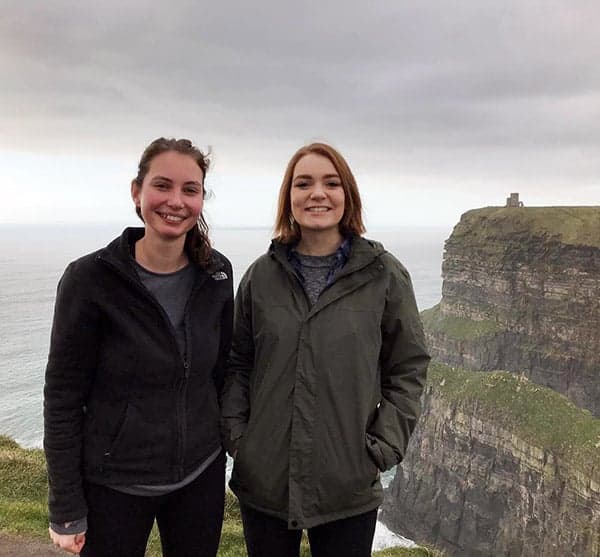 Are you looking for something new, different and exciting?
Do you want to develop as a leader?
Are you willing to step outside your comfort zone and un-tap and develop your own
personal gifts and talents?
Do you want to have first-hand experience in dynamic youth ministry across the different departments of Scripture Union Ireland?
If so, we are looking for you!
Scripture Union Ireland is currently offering this exciting opportunity to a limited number of candidates between the ages of 18-25.
The Scripture Union Staff will offer training in Youth Ministry skills, through formation, experiential learning in Primary Age Ministry,
Secondary Age Ministry and the leading and running of Camps. The Scripture Union Internship will offer young adults a safe place to grow in their faith, through mentoring and discipleship. Each candidate will be enabled to develop personally, emotionally and spiritually. To this end, each Scripture Union intern will be offered a one on one mentorship program and the opportunity to engage in biblical training through the Irish Bible Institute.
As a SU intern, you will live with other interns at our Christian Retreat & Adventure Centre Ovoca Manor, there you will aid in the running of the centre through involvement in retreats, activities and facilities management.