Around the world in Hungary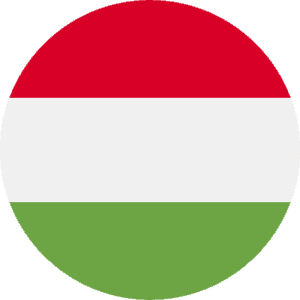 Christianity Explored

SU Hungary has been publishing the Hungarian version of Christianity Explored since 2008 and it has become one of our most visibly blessed ministries in this country.

Christianity Explored is a 10 week evangelistic Bible study course, based on Marks's Gospel. The participants examine three questions in small groups: Who is Jesus? Why did He come? What does it mean to follow Him?

By now more than 200 churches have used this material as part of their outreach. One of the reasons it has become so widely used is that it introduces the studying of the Bible together in small groups, which is still a relatively new concept in many churches in our country.

It is also a great resource for training people to take part in small group leadership. We have developed a website (www.kereszt-kerdesek.hu), and have organised two training days that provide training on how best to use these resources.

We have translated youth versions for both tweens and teens, and most recently a follow-up material based on Philippians called Discipleship Explored.
Send a message to Szentirás Szövetség Hungary
Your gift will help us to transform the lives of children in Hungary
Religions

Roman Catholic 51.9%, Calvinist 15.9%, Lutheran 3%, Greek Catholic 2.6%, Other Christian 1%, Other or Unspecified 11.1%, Unaffiliated 14.5%