Around the world in Croatia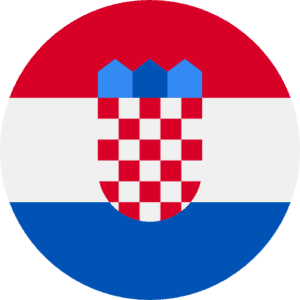 Overview

Nestled on the border of Croatia and Slovenia, the DPB (SU) House opens its doors for children, teenagers, young leaders and families to get away and meet with God while surrounded by His beautiful creation. This experiential learning environment enables participants to get away from the routines of life so they may hear and obey God's word. Since the opening day on 2nd September 2000, the DPB House has grown to offering both Christian camps and now serves as a training centre for developing young leaders to serve on multicultural ministry teams.

Residential camps, outdoor education and the teen work CREW programs provide children, teens, young leaders and teachers a place to discover more about God's creation, His word, their community and themselves so they may develop in personal faith in Jesus, grow as His disciples, and experientially understand what it means to be a part of a Christian community where servant leadership is modelled.

God expanded the ministry again in 2014, with the development of a transformational leadership program called Leadership Lab International. SU in partnership with SEND International and Prairie College now train young leaders to serve on multicultural ministry teams through this site dedicated to God's glory.
Send a message to Drustvo Prijatelja Biblije (Croatia)
Your gift will help us to transform the lives of children in Croatia
Religions

Roman Catholic 87.8%, Orthodox 4.4%, Other Christian 0.4%, Muslim 1.3%, Other and Unspecified 0.9%, None 5.2%