Around the world in Vietnam (North)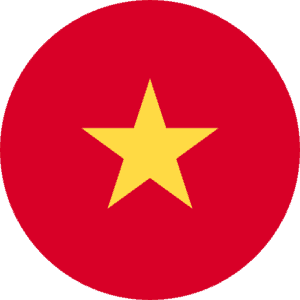 Main Ministry

SU Vietnam (North), based in Hanoi, started a few years ago with the translation and publication of SU Korea's Daily Bread notes for adults. SU Vietnam (North) helps Vietnamese Christians begin to read God's Word and nurtures them in the habit of coming to Lord, getting to know Him every day by reading His Word, spending time talking to Him and waiting for Him to speak and lead.

This ministry and style of discipleship is shared with key church leaders through training courses and sermons. Our goal is play the part of the bridesmaid assisting His Church, helping Christians grow in their spiritual life through understanding and obeying His words daily.

In addition, we have started running training courses and seminars for church leaders helping them to develop their youth and children's ministries, focusing on how they can help their children and youth understand God's words and live according to His will, in ways that the young people will understand.

Please pray that the Lord will bless and bring more volunteers from local churches to join SU Vietnam's ministry and expand His Kingdom for His glory.
Send a message to SU Vietnam
Your gift will help us to transform the lives of children in Vietnam (North)
Religions

Buddhist 9.3%, Catholic 6.7%, Hoa Hao 1.5%, Cao Dai 1.1%, Protestant 0.5%, Muslim 0.1%, none 80.8%