Around the world in Netherlands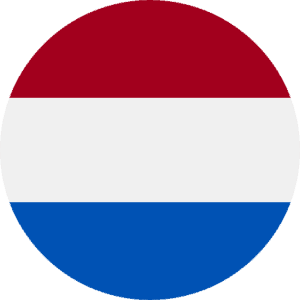 Bible Program for childcare

LEEF! (English: LIVE!) offers tools to help educators, caregivers and children's workers share life with God with a new generation. It uses five principles: live, observe, enjoy, empathise and experience. LEEF! uses themes that are attractive and meaningful for children – themes such as sharing, celebrating, food, transport, animals, babies, playing together, being alone and more. Thematic programs use the series B Booklets and knee books with accompanying DVDs. A CD-ROM is supplied with additional material such as daily schedules, talk boards, processing equipment and letters to parents.

Bible Guides

Scripture Union in the Netherlands is eager to help Dutch Christians read and understand the message of the Bible. We long to bring the Bible close to people's hearts. We have produced several publications that help people understand how the Bible is relevant for our everyday lives. For example, GroeiMagazine (English: growth-magazine) takes today's issues and asks what the Bible says about this subject. Leidraad (English: guidance) is a guide for everyday Bible-reading, following a schedule that lets people read the entire Bible in 8 years.
Send a message to Laat de Bijbel spreken (Netherlands)
Your gift will help us to transform the lives of children in Netherlands
Religions

Roman Catholic 30%, Protestant 20% (Dutch Reformed 11%, Calvinist 6%, other Protestant 3%), Muslim 5.8%, other 2.2%, none 42%

Official languages

Dutch (official), Frisian (official)