Around the world in Nepal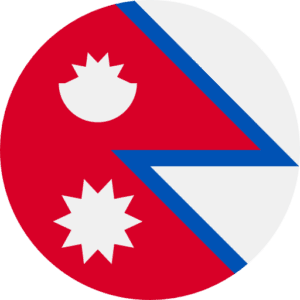 SU Camps

Children love the camps that we hold every summer, autumn and winter holidays. They have a special opportunity to make new friends and play, sing, dance, act and learn together at the camp. Priority is given to children from remote places where opportunities are rare. Karuna Lama, a participant in one of our children's camps commented, 'The camp is very good. I like it very much. We learned many good things here'. Dawa Gurung, a boy in another camp, said, 'The camp was very good with lots of fun. I like it'.

Adults are also interested in the camps we conduct. They enjoy digging deep into the Scriptures with the inductive method. They are surprised to find precious gems in His Word. After receiving the training we provided, Mrs Purna Maya Sunar, who has six members in her family, commented, 'We have now started family devotions every night. It was not like this before. We are being blessed'. Pabitra Chantel, a college student, commented, 'I started my daily devotion from the day I received the training. It encouraged me to make a daily habit to study God's Word'.
Send a message to Scripture Union Nepal
Your gift will help us to transform the lives of children in Nepal
Religions

Hindu 81.3%, Buddhist 9%, Muslim 4.4%, Kirant 3%, Christian 1.4%, Other 0.9%