SU Northern Ireland Internships
Scripture Union Northern Ireland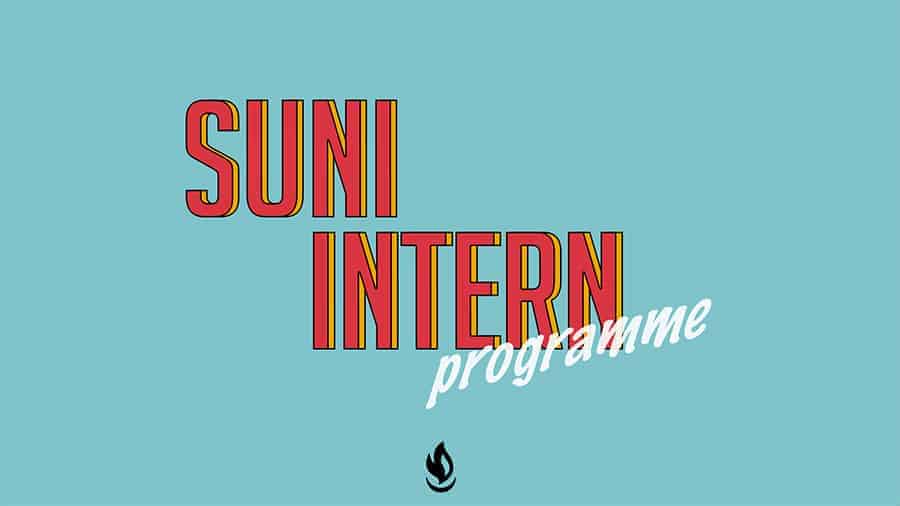 This program is for young people aged 18-25 who:
Have a heart for children, young people and families
Want to get better at handling God's Word
Have a desire to grow in their love and knowledge of Jesus!
The internship typically runs from the end of August through to the end of June. We encourage interns to get involved in a camp or mission the following summer too! It is a part-time position for 3 days a week (usually Tuesday-Thursday). With the rest of your time, we would encourage you to get a part-time job to support yourself, serve in your local church and get some well-deserved rest.
What type of internship will you apply for?
The Internships available have different aspects but all have core elements to them such as reading the Bible in a year, reading a book a month, intern specific training and monthly meetings.
Internships include Schools Interns and Media Interns.
So why apply?
This is a year of service, space and investment. A year where you will be given a broad and varied experience of the ministry of Scripture Union. You will gain many transferable skills for future employment and service too! Have a look at what some previous interns said:
"The SU Internship is honestly one of the best things I've done. Going into the internship I wasn't a natural public speaker and I wasn't extremely confident. However, throughout my internship I developed skills and passions which I didn't realise I even had…. This is an opportunity which should not be missed."

James
The post is voluntary, although we will reimburse your work-related expenses.