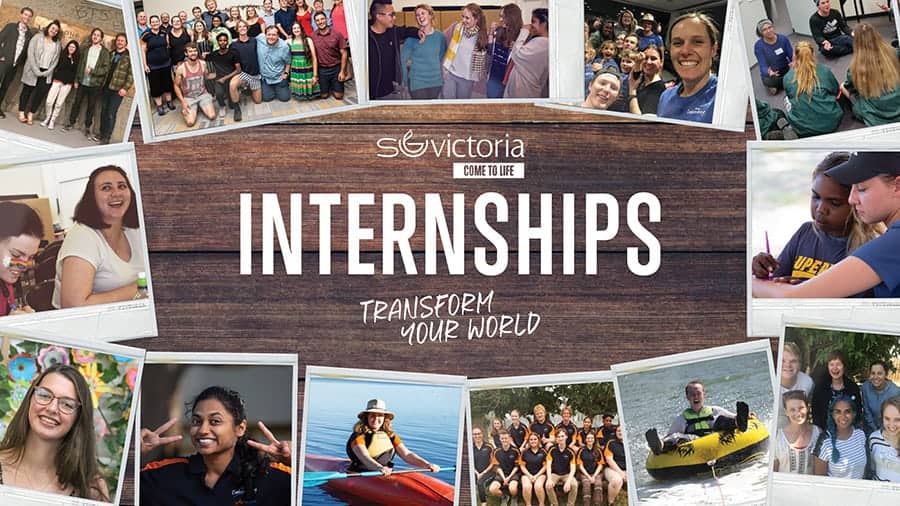 SU Victoria is passionate about empowering and equipping people for mission and service. We offer a range of vocational training opportunities to develop your leadership and skills, stretch and grow your faith, and give you an amazing experience. An SU internship is a great way to spend a gap year and impact young lives.
SU Victoria Internships offer a flexible learning and practical experience. Interns can specialise in ministry with Children and Families or with Youth and will serve in a placement in their church, a school, or with an SU ministry. An exciting opportunity for anyone in Victoria, or beyond, to start their ministry journey and make a real impact in the world.
"I loved the way the internship combined learning with practical applications in ministry. I gained a greater understanding of where God is calling me."

Jack, Children & Families Ministry Intern
"I learnt so many new skills that I noticed really influences my ability to serve in ministries. I have really grown in confidence and in my ability to lead groups."

Elmie, Youth Ministry Intern
The Camp Coolamatong Internship is a year-long learning experience, serving on school camps and living on-site at Coola. Training in leadership, building relationships, and gaining skills and qualifications in Outdoor Recreation or Christian Ministry.
"I love the way the internship helps us to show the love of God to the kids on camp. I love living in community with other interns and learning valuable life skills."

Ian, Camp Coolamatong Intern
You can make a difference today! Are you ready to transform your world?