Go tell it on the mountains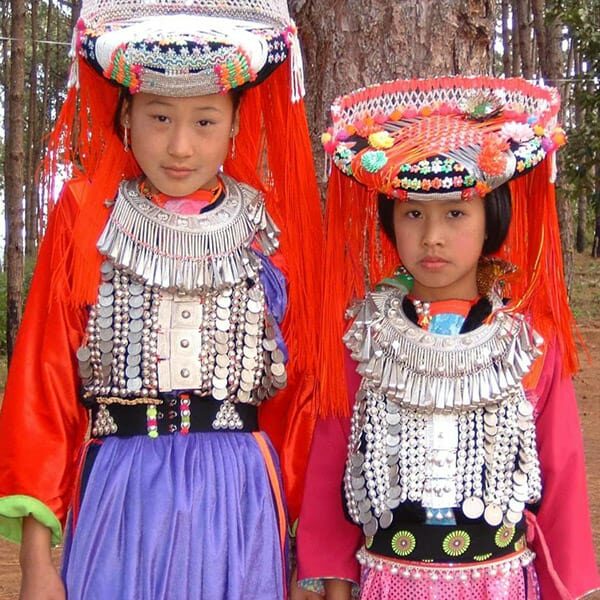 An unexpected meeting with a girl from an ancient tribal group in Vietnam has led to Scripture Union resources being translated and shared among hundreds of children in remote mountain villages.
The National Director for Scripture Union in southern Vietnam, Esther, said they were put in touch with a girl called Nhung, who is from the H'Mong tribe. There are approximately one million H'Mong people in Vietnam today, living primarily in the mountain regions along the northern borders.
She said, "H'Mong has the biggest population of ethnic groups, not only in Vietnam, but also in other countries. Through Nhung, our Scripture Union resources were brought to her village and all the villages where they are running children's activities. Partnering with us, they have trained hundreds of teachers every year and have also translated our books and songs – printing resources and music messages in H'Mong! We cannot be thankful enough."
Esther said they had never imagined that their meeting with Nhung would be the key to open doors to bless thousands of children in the H'Mong villages. "We're thankful to God that he has his children everywhere for his purposes in these challenging but exciting years. We pray that these fruits will encourage all of us as we join in God's work in different ways and in different places around the world."