Our program will include
Concentrating on our theme of 'Bridging the Gap'.
Each day will begin with a time of sung worship and a Bible reflection.
This will be followed by a keynote session, based on a daily theme.
A time of guided discussions will ensue, and this will be an opportunity for you to influence what Scripture Union could look like over the next few years.
The Young Ambassadors will be sharing on their insights, concerns, and interests, particularly as they look to the future.
A showcase of the work of SU from the different National Movements will take place on Tuesday afternoon.
There will be a selection of afternoon breakout groups, with an emphasis on: ministry, projects, sustainability, partnership and governance.
As always, we hope the table groups will be a highlight!
There will also be occasions for corporate prayer, small group conversations, early morning prayer and opportunities for pastoral discussions.
Each evening, there will a themed event: Welcome Event, Prayer Night, Cultural Event and a Commissioning Night.
The General Assembly will meet on Wednesday afternoon, to deliberate on some important matters including some changes to the SUI constitution.
Keynote speakers
Krish Kandiah speaking on 'The Christian and the Non-Christian World'.
Nana Yaw Offei Awuku speaking on 'The Generations Gap'.
Ruth Padilla DeBorst speaking on 'Social Justice for People at the Margins of Society'.
Timetable
The basic conference timetable is as follows: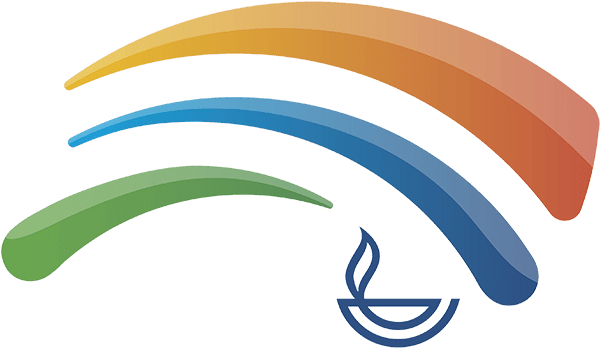 Meals
Catered meals will be provided only as indicated on the timetable. The hotel restaurant caters for a wide range of international tastes and there will be plenty of choice on offer. On the Community Group day, a lunchbox meal will be provided for those attending the meetings. For other meals, there is a café area in the hotel lobby where drinks and light meals can be purchased and in the adjacent shopping centre, there are restaurants, coffee shops and a supermarket. You will find tea and coffee making facilities in all rooms, and water is readily available throughout the hotel.
Take a look at our other Global Gathering pages:
VENUE
YOUNG AMBASSADORS
TAKE PART
TRAVEL AND VISAS
HEALTH INFORMATION
COSTS
REGISTRATION