SUI has selected 50 Young Ambassadors from SU movements around the world to participate in a year-long program in the lead up to and culminating at the Global Gathering in Kuala Lumpur in March 2024.
The successful candidates were carefully chosen from over 100 applicants, and have now started their program.
One the things they are currently doing is raising support towards attending the Global Gathering, by participating in the SUI Go Global Leadership Race. If you wish to support them, you can donate here.
Please continue to pray for all these Young Ambassadors as they participate in this exciting venture.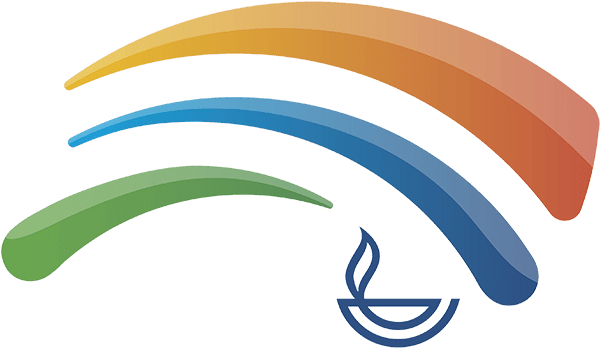 What Young Ambassadors can expect
This is an exciting opportunity for young leaders to represent and be an ambassador for their movements on the global stage. It will also be a great experience to work alongside other leaders from around the world.
The program will consist of the following elements:
Training will be provided via online sessions delivered at periodic intervals throughout the year.
Support and mentoring will be given to enable you to collectively fundraise towards covering part of your costs for attending the Global Gathering (GG).
You will be put into small groups to choose a relevant topic, which you will then research and present at the GG.
Young Ambassadors will be required to:
Demonstrate an active walk with Christ and agree with SU's Aims, Beliefs and Working Principles.
Provide a reference from a key, experienced leader from your SU movement
Attend online training and collaboration sessions, and regularly touch base via the SUI extranet.
Take part in fundraising activities.
Work in small groups to produce a short presentation.
Actively participate at the GG.
The criteria for applying:
Ideally, be between 20 and 35 years of age.
Already be an active ministry leader within your SU movement.
Expect to continue your involvement with your SU movement for at least 1 to 2 years after the GG.
Have the potential to be in a significant leadership position within SU in the future.
Be willing to be an ambassador for both your SU movement and for SU internationally.
Be respectful of others and cross-culturally sensitive.
Be able to communicate in English.
Be willing to participate in fundraising.
Be able to attend in person the GG in Kuala Lumpur 4-8 March 2024.
The expected outcomes:
At the end of the program, we expect the young leaders to have developed a working knowledge and/or had practical experience of:
Critical thinking
Collaborative working
Global community involvement
Working alongside national leaders
The SUI ethos
What it means to be an ambassador
Fundraising