Key Dates 
9 March 2023 – Young Ambassador program starts
9 March 2023 – Expressions of interest opens
15 September 2023 – Online registration opens
12 January 2024 – Registration closes; all payments due
12 January – General Assembly papers available
4 March 2024 – Global Gathering begins
What to Expect 
The Global Gathering is where the global Scripture Union community gets to meet face to face and only takes place once every six to ten years. It will be a time of considering together what the next few years will hold for Scripture Union, as we hold relevant and strategic conversations regarding our global collaboration and ministry development.
Our hope is that this will be a truly Scripture Union experience: coming together around the Bible and prayer, listening to God, listening to others, and consecrating ourselves once again to become 'servants of a world in need', as we continue to help children, young people, families and communities find themselves in God's Big Story!
Who is invited
Besides National Leaders and Chairpersons, we also welcome to the Global Gathering any person who works or volunteers with an SU movement, our partner agencies, our supporters, and our friends.
Additionally, we are inviting 50 young leaders from around the world - see our Young Ambassadors page.
We anticipate around 300 people at this Global Gathering, hopefully with representatives from every SU movement.
Here are some aspects to consider when planning who might participate from an SU movement:
Not everyone from an SU movement will be able to come. Who is able to contribute to such an international gathering and has an awareness of the issues SU is facing? Who will be able to reflect on what they experience and help their whole movement benefit and grow?
Voting Member SU movements need someone to represent their movement at the General Assembly session - this is typically the Chairperson, although a proxy can be formally nominated if the Chairperson is unable to attend.
Participants need to communicate in one of the three major conference languages (English, French or Spanish) – or be confident that someone else attending can interpret for them.
Participants must be over the age of 18.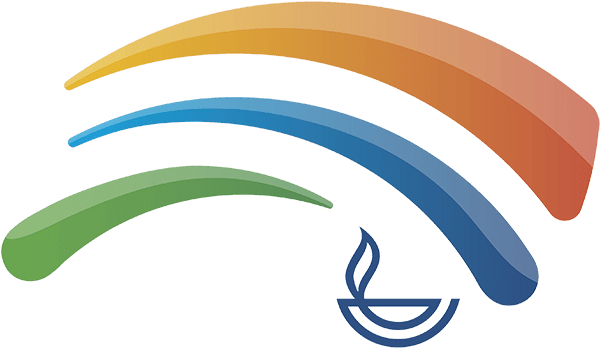 What about children and other family members?
We are sorry, but we will not be able to accommodate children.
Spouses are welcome to attend, but any spouse hoping to attend will need to pay in full and must not take the place of a movement staff or board participant.
As an alternative, please consider whether you might contribute to a scholarship which will enable a Young Ambassador to attend, either from your own movement or from another country.
Take a look at our other Global Gathering pages:
VENUE
PROGRAM
YOUNG AMBASSADORS
TRAVEL AND VISAS
HEALTH INFORMATION
COSTS
REGISTRATION