Champion the Bible and Prayer
We engage the Bible in contextual and thoughtful ways in all our work, based on a foundation of prayer.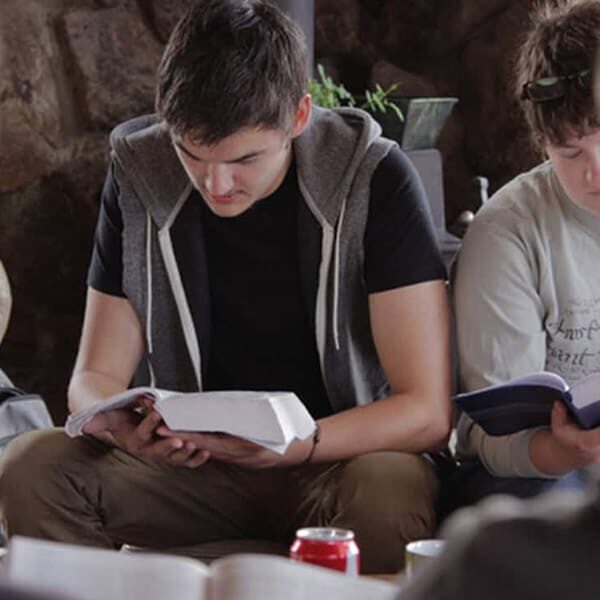 Recognising the need for children to be engaged with the Bible, in 2014, SU Vietnam South focused on developing children's ministry through working with the churches and producing Vacation Bible School (VBS) materials. This resulted in the formation of an editorial team, building up a teacher team, and developing a wider network of churches. They produced children's gift bags, student resource bags and teachers' training resources, locally. They continue to choose a theme every year, prayerfully and produce some creative resources, that include pop-up books on Bible stories.