Work with Partners (Collaborative)
We work with the broad spectrum of churches and help them to work together. We form strategic partnerships with others as we work together for the Kingdom.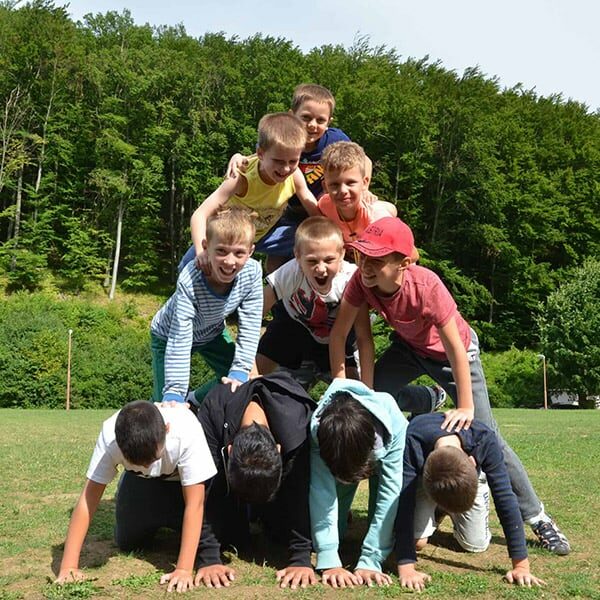 At the core of our being, lies partnering and here are a couple of highlights. SU Queensland is a strategic partner in a collaborative initiative that envisions and equips leaders in children's, youth and family ministry. AMPLIFY Conference brings together leaders from 20 denominations for a weekend of inspiration, networking and resourcing and is a visible expression of the Kingdom of God in action. SU Kenya works in collaboration with other agencies to provide the Program for Pastoral Instruction (PPI) in Kenya's 30,000 primary schools. It is designed to introduce Kenyan children to the totality of the Christian faith and nurture them in a biblical worldview.