Unified and Diverse Family
We celebrate the richness of being an interdenominational and international movement enjoying unity in our diversity.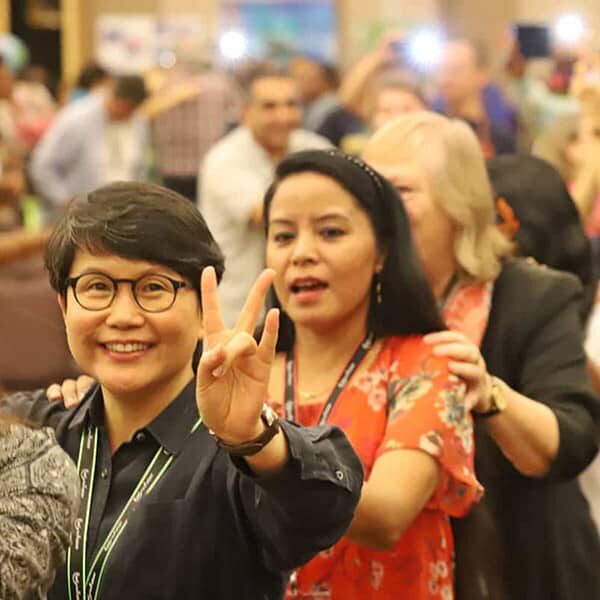 Almost the entire SU Global Family exist in diverse situations – culturally, geographically, socially, politically, economically – possibly diverse in every way. SU works to bring unity while building relationships that celebrate diversity. SU South Africa ran mixed race camps at a time when apartheid was at its peak. SU New Zealand's staff study the Maori language so as to be sensitive and be able to work together with the indigenous community.