This set of Heart Values has been created to sharpen our focus on what is distinctive about being SU.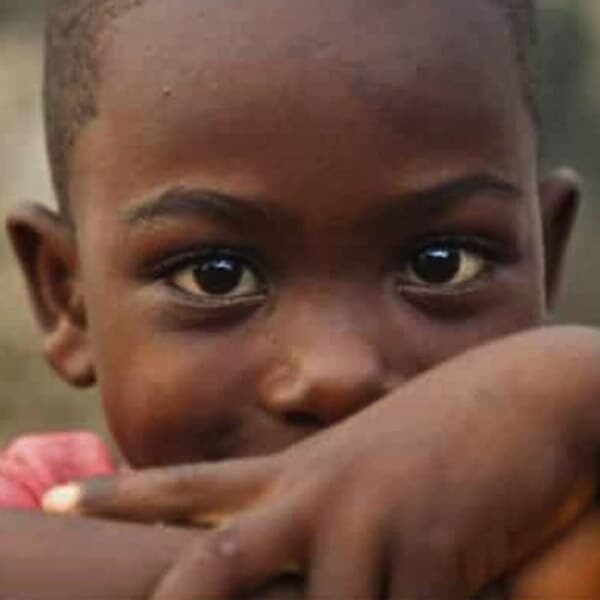 These Heart Values are a fresh interpretation of our Working Principles, created in a way to make them memorable. They reflect the way that we do ministry. In some cultures, this would be referred to as our 'ethos' and they shape our ministry expression.
You are invited to take your movement on a year-long journey, celebrating and reflecting on these Heart Values. Each month, focus on one value by distributing the card through your communication channels (digital and print) with an encouragement for readers to share a story on social media of how this value is reflected in your SU movement.